Welcome to the Patrick de Parseval Home Page.
This is my photography.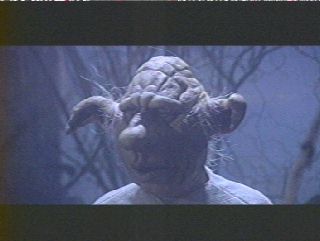 ---
PROFESSIONAL EXPERIENCE.
After a Ph.D. in physical-chemistry, prepared at the University of Orsay (France), I search actually a job, preferably in the industry. You can access to this differents links:
---
INTEREST AND LEISURE ACTIVITIES.
You can access to this differents links:
The CitroŽn 2CV. You cand find the photography of my CitroŽn 2CV (year: 1963), and a description with photographies of the procession on the Champs-Elysťes (Paris) during the 50th anniversary of the 2CV.
Please, don't click here. If you click on this page, it is perhaps the end of the world !!! But, alas!, man and woman are curious. I hope that you go to like it.
---
LAST UPTADE.
On the last uptade, you can find:
A new article (number 6) in PDF format.
If you want to obtain my thesis, send me an electronic message.
Merry Christmas and an happy new year 2000 to everyone.
---
You are the
th Yoda

to surf on this page.
Opening Date of this site: Wenesday, August 12th 1998.
Last release: Sunday, December 27th 1998.
---

---